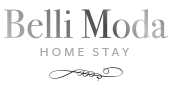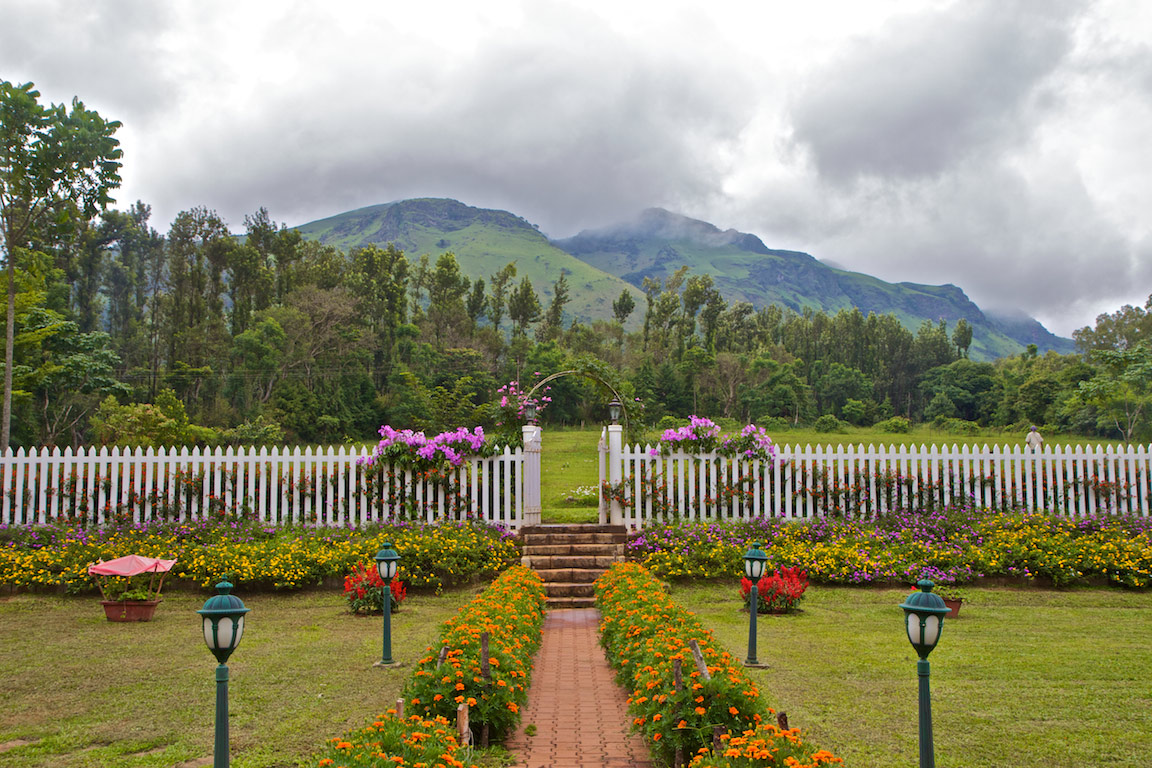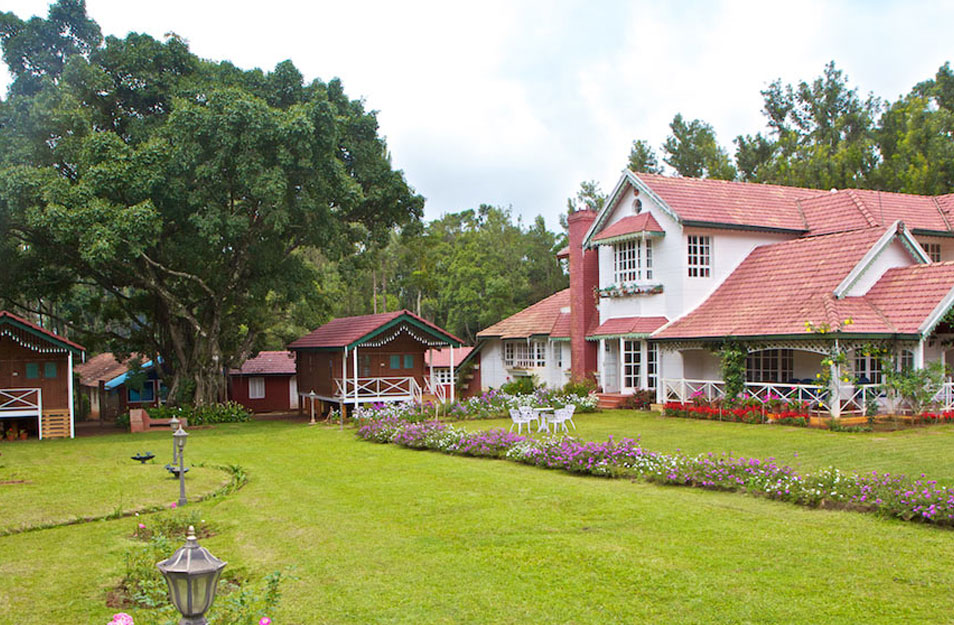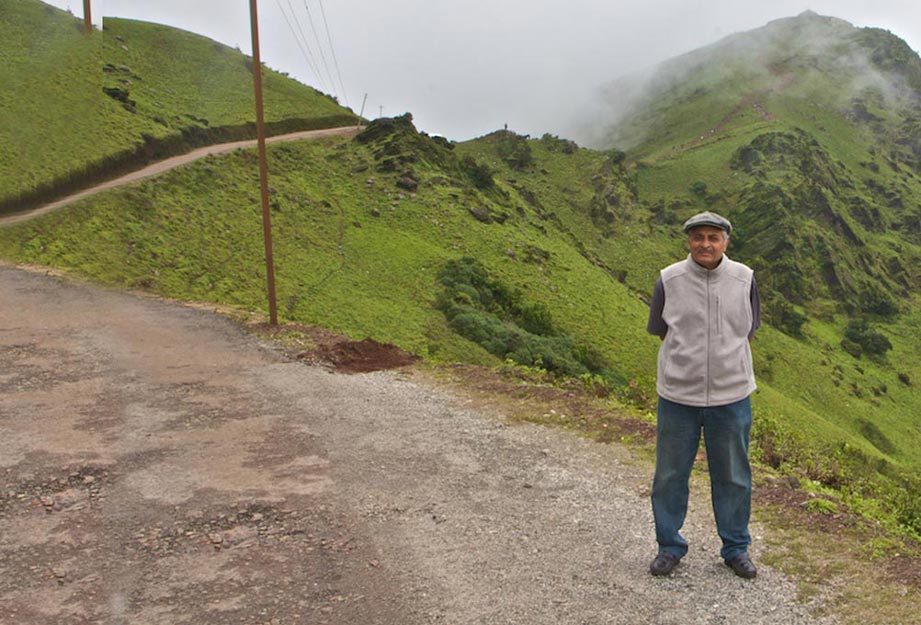 Welcome to charming exclusivity
Belli moda or 'Silver Cloud' is part of the Thippanahalli group of estates situated against the breathtaking backdrop of the Mullaiahnagiri Peak,
the highest in Karnataka
, along the slopes of the Bababudangiri Hills about 10 km from Chikmagalur.
The Belli moda Home Stay offers, as the name suggests, the tranquility of Nature combined with the charm of heritage. Added to this is the warm hospitality of the hosts, making it an experience you will cherish forever.
Contact
Address:
P.O # 160, Thippanahalli Estate,
Chikmagalur 577101.
Telephone: +91 8262 247476, 270475
Mobile: +91 94482 77408, +91 99000 77408, +91 99729 88243
Email:
suchitrasudhu@gmail.com
Enquire to book a room
Tariffs
(*Inclusive of bed, breakfast, and dinner)
Rs.3500/- per person, inclusive of all taxes
Rs.7000/- on twin sharing basis
Optional: Bed and Breakfast only on
twin sharing basis Rs 2750 per person per day
Free for children below 6 years.
Please note:
Booking for families only
Checkout time- 12 noon.
Confirmation of the booking will be
done only after 50% advance payment is made.